PEGNet Conference 2019
Promoting social, economic and socio-political development through social protection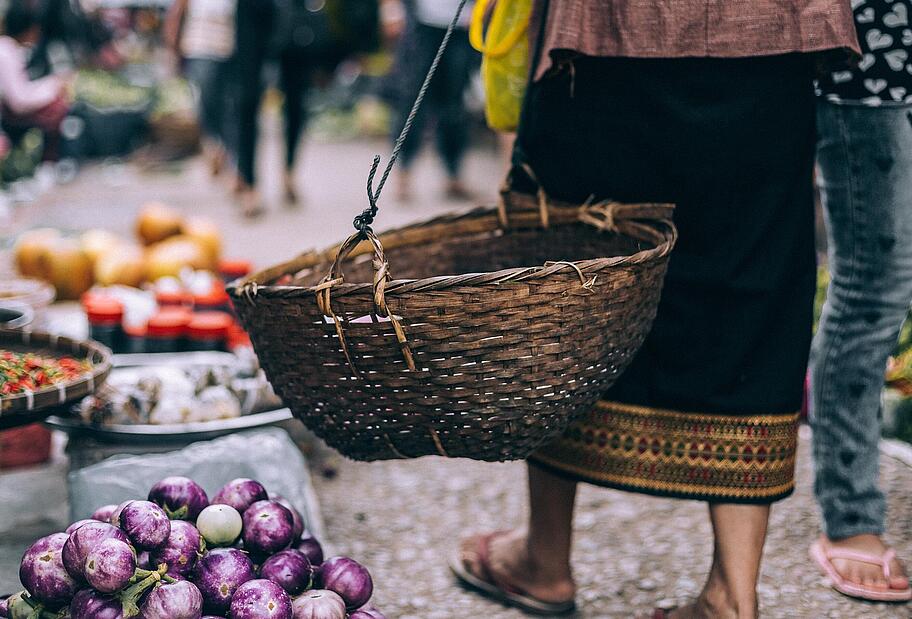 PEGNet Conference Programme 2019
Detailed Programme: Parallel Sessions
Social protection is a key instrument for fostering social, economic and political development. It is well established that it is not only essential for the reduction of vulnerability, income poverty and income inequality but also for the promotion of human development as it facilitates access to education, health care, nutrition, housing and reduces gender disparities. In recent years, there has been a growing consensus that social protection is also an important requirement for fostering economic growth, social cohesion and political stability.
Four main arguments have driven this new realization: First, social protection has a strong impact on the achievement of social goals, including SDGs 1-7 and 10. It provides support to private households who have been left behind by economic development and as a result live on low and volatile incomes. Furthermore, it reduces the vulnerability of households to risks such as unemployment, or illness – and also to natural and environmental disasters such as failed harvests or flood damage –by doing so, it prevents additional people from falling into poverty.
Second, social protection promotes economic goals such as SDGs 8 and 9. Usually, the majority of low-income earners tend to be risk-averse. They save their income whenever possible, to overcome liquidity constraints when faced with shocks. Social protection reduces risk aversion by protecting and cushioning the poor against salient risks, it encourages them to invest into capital assets or human capital and to engage in new additional economic activities that would otherwise have been considered as risky. In this way, social protection promotes economic growth, amongst poorer social groups (pro-poor growth).
Third, social protection contributes to social cohesion and political stability, i.e. SDG16. By alleviating citizens' concerns about the future and reducing inequalities, it strengthens not only social inclusion but also citizens feeling of mutual belonging and thereby enhances social cohesion and stability. In the end, it may even contribute to the acceptability of the political order thereby stabilizing the polity.
Fourth, social protection is a useful instrument for climate change adaptation. Some forms of social protection can manage natural and environmental risks or provide compensation to population groups most affected by the degradation of their livelihoods.
The PEGNet conference 2019 will provide a platform for leading development scholars, practitioners and policy-makers to reflect on the determinants, elements, impacts and linkages of effective social protection schemes. In particular, the conference will seek to provide answers to questions such as:
Which social protection schemes can best achieve social, political and economic effects mentioned above?

Under which conditions can these effects be achieved?

Which factors may prevent or promote the implementation reforms in social protection that would be needed to produce better results on SDG achievements?

What is the impact of socioeconomic factors, political institutions, or prevailing societal norms and values on the political feasibility of reforms?

What is the impact of timing, sequencing, communication and other design modalities of reforms?

How do different social protection schemes impact one another? How should they be combined to maximise synergies, efficiency and effectiveness?

How do social protection policies interact with other social and economic policies? How can synergies be achieved?

How can multi- and bilateral donors support national social protection policies? Is there a need for global social policies?
Conference Format
The conference provides a platform for high-level dialogue and exchange of ideas between development researchers, practitioners and policy-makers. The two conference days feature parallel sessions based on invited and contributed papers as well as project presentations.