PEGNet Workshop: COVID-19 in Africa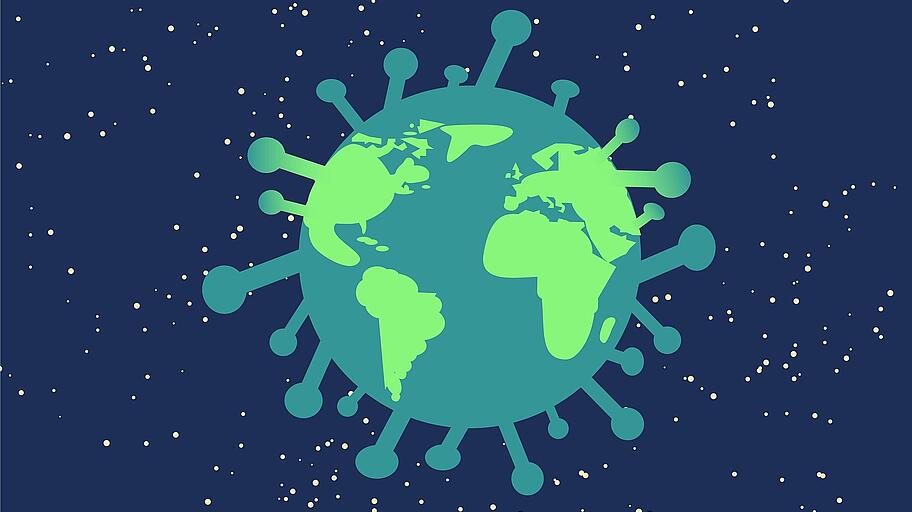 Online event on 30 September 2020 - 15:00-18:00 CEST
The ongoing Covid-19 pandemic has imposed economic costs and burdens on African countries that have compromised the implementation of development strategies and policies, and of international development cooperation. The online event on "COVID-19 in Africa: Taking stock of the impacts on the informal economy, supply chains, and labour markets" organised by PEGNet, GIZ and GIGA will take stock of the evidence on socio-economic impacts of Covid-19 in Africa.
We will discuss the immediate and long-term implications for development cooperation partnerships and its role for recovery and future resilience. We will seek to provide answers to questions such as:
What are the impacts of COVID-19 on trade, supply chains, and foreign investment in Africa?
What direct and indirect impacts does COVID-19 have on African labor markets and the private sector, especially on micro, small and medium enterprises? How resilient is the informal sector to economic shocks?
What are feasible short-term policy responses to the crisis and how can development cooperation adjust short-term and long-term to promote resilience? Is there a role for investment promotion instruments, such as the "Compact with Africa", to mitigate adverse impacts?
How can we strengthen the collaboration between researchers and policy makers/practitioners to promote evidence-based decisions making?